Digital Analytics Hub – the digital analytics conversation conference
Chelsea Football Club, London – 1-3 June 2015
Expressly designed for enterprise analytics managers, optimisation professionals and data practitioners, the Digital Analytics Hub brings together top professionals in the field in an all-business, peer-to-peer environment for deep-dives into cutting edge online measurement topics. The DA Hub is a rare opportunity to talk in-depth with many of the most sophisticated enterprise web analytics managers and professionals in Europe. The DA Hub is the successor of the popular X Change Europe conference that ran in Berlin in the summers of 2012 and 2013. In 2014 the DA Hub attracted 115 delegates. In 2015 we expect between 130 and 150 delegates.
Discussion Leaders: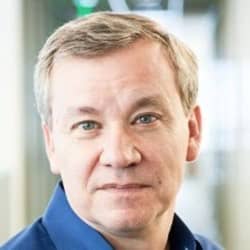 Gary
Angel
Partner
Ernst & Young
Tom
Betts
VP Customer Analytics
Financial Times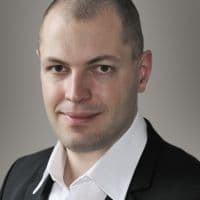 Ole
Bahlmann
Digital Analytics Consultant
Digital Insights
Anisa
Boumrifak
Interim-Manager Bussiness Intelligence
ProSiebenSat.1 Digital GmbH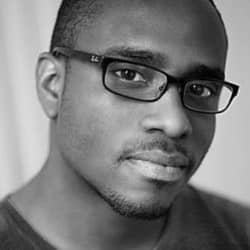 Dwayne
Browne
Managing Consultant
Accenture Interactive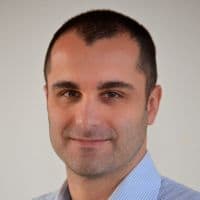 Federico
Calore
Web Analytics Manager
Nike
Karsten
Courtin
Head of Digital Analytics
DER Touristik Online (DTO)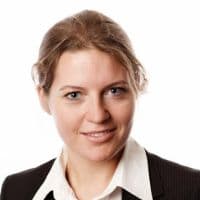 Anna
Denejnaja
Head of Data Analysis
Hermes NexTec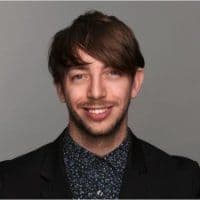 Alex
Emberey
CEO & Co-Founder
Ladder Digital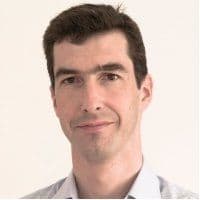 Hugh
Gage
Director
Engage Digital
Lukas
Grebe
Senior Digital Analyst
Chefkoch.de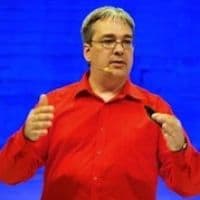 Stéphane
Hamel
Director of Innovation
Cardinal Path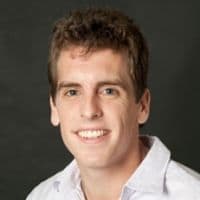 Kyle
Keller
Analytics Editor
Vox.com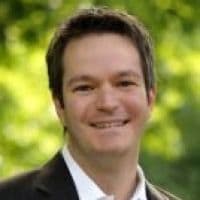 Sebastian
König
Product Owner for Personalisation, Search and Recommendation
HRS - Hotel Reservation Services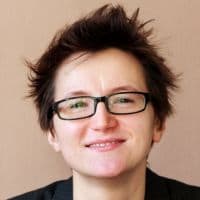 Carmen
Mardiros
Senior Digital Analytics Manager
navabi GmbH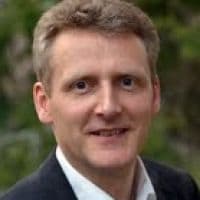 Holger
Offermann
Manager Digital Marketing
Microsoft Mobile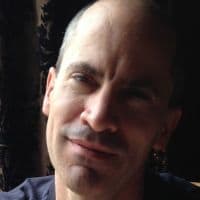 Richard
Phillips
Director of Analytics
Barclaycard Digital Marketplace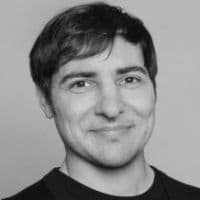 Tim-Fabien
Pohlmann
Head of Digital and Consumer Analytics
sprd.net (Spreadshirt)
Teemu
Relander
Head of Online Performance
Sanoma Media Netherlands & Finland
Katrin
Sauerwein
Senior Product Analyst
EyeEm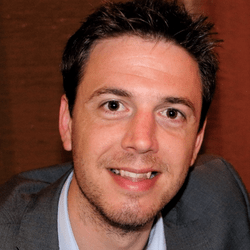 Benjamin
Stephens
Web Analytics Manager
ASOS
Jim
Sterne
Founder
eMetrics Summit
Craig
Sullivan
CEO
Optimal Visit
Martijn
van Vreeden
Senior Digital Analyst
Pon Automotive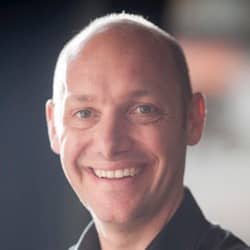 Rufus
Weston
Head of Insight & Analytics
HarperCollins Publishing
What to expect:
50+ discussion groups to pick from; moderated by expert practitioners.
Each attendee participates in six 90-minute discussion groups over two days.
All social events and meals are included to create a collegial environment and to maximise conversation opportunities.
Topics include agile analytics, advanced tag management, analytics management & methodology, testing & conversion optimisation, data integration, personalisation, big data, attribution, data democratisation, real-time analytics, mobile & social media measurement and more.
Great conference facilities and accommodation.
---
Highlights of Digital Analytics Hub 2014
Keynote – Amelia Showalter, Director of Digital Analytics, Obama 2012 Campaign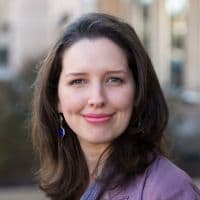 We are excited to announce Amelia Showalter, Director of Digital Analytics, Obama 2012 Campaign, as the DA Hub keynote speaker. Amelia led the digital analytics team that designed and implemented hundreds of experiments to improve the performance of the Obama campaign's digital outreach.
Amelia will take us through the key lessons of the campaign including:
Going beyond A/B testing – methods, strategy and experimentation
Setting up the right team – creating the optimal mix for success
From political campaigning to business benefit – how can you benefit from similar success
Join us in Berlin to hear about the most advanced digital optimisation programme to date that won the American presidential elections.
---