Concepts Worth Sharing – Join the Conversation
In its fourth year, the DA Hub continues to be the pinnacle of the digital analytics and optimisation calendar, bringing together top professionals in the field. Leading digital analytics and optimisation practitioners come from across Europe to discuss and share the latest developments, challenges and opportunities in the industry.
Unlike any other conference, the DA Hub offers a unique format of intimate discussion groups where everyone attending has the opportunity to be part of the conversation. With nearly 60 discussions to choose from, run by the industry's foremost practitioners and only 150 places available, you should book your place today to learn, share and network.
You simply cannot afford to miss out on this conference.
Discussion Leaders: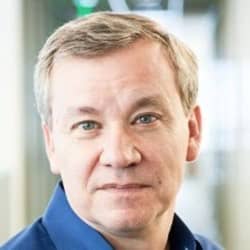 Gary
Angel
Partner
Ernst & Young
Tom
Betts
VP Customer Analytics
Financial Times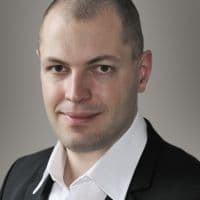 Ole
Bahlmann
Digital Analytics Consultant
Digital Insights
Anisa
Boumrifak
Interim-Manager Business Intelligence
ProSiebenSat.1 Digital GmbH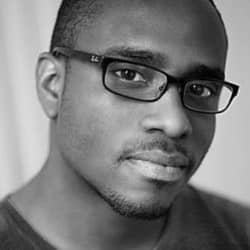 Dwayne
Browne
Managing Consultant
Accenture Interactive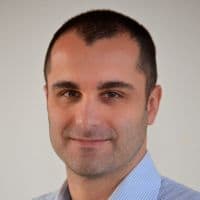 Federico
Calore
Web Analytics Manager
Nike
Karsten
Courtin
Head of Digital Analytics
DER Touristik Online (DTO)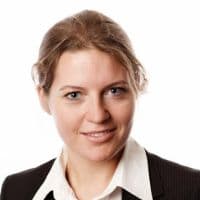 Anna
Denejnaja
Head of Data Analysis
Hermes NexTec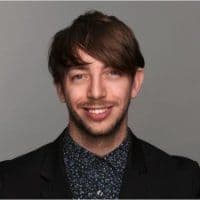 Alex
Emberey
CEO & Co-Founder
Ladder Digital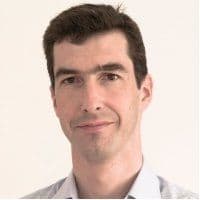 Hugh
Gage
Director
Engage Digital
Lukas
Grebe
Senior Digital Analyst
Chefkoch.de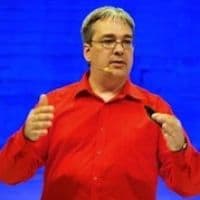 Stéphane
Hamel
Director of Innovation
Cardinal Path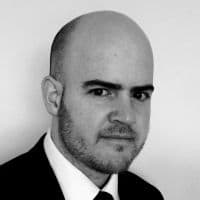 Dan
Jermyn
Head of Digital Analytics
Royal Bank of Scotland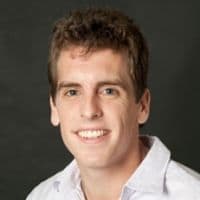 Kyle
Keller
Analytics Editor
Vox.com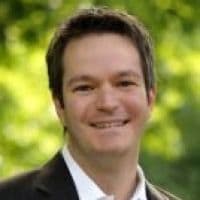 Sebastian
König
Product Owner for Personalisation, Search and Recommendation
HRS - Hotel Reservation Services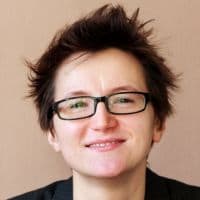 Carmen
Mardiros
Senior Digital Analytics Manager
navabi GmbH
Adrian
Nash
Head of Digital Analytics
PwC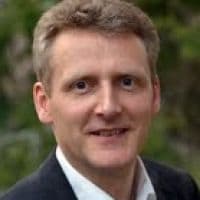 Holger
Offermann
Manager Digital Marketing
Microsoft Mobile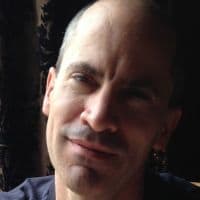 Richard
Phillips
Director of Analytics
Barclaycard Digital Marketplace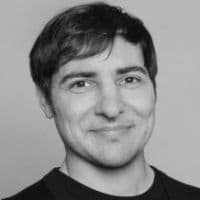 Tim-Fabien
Pohlmann
Head of Digital and Consumer Analytics
sprd.net (Spreadshirt)
Teemu
Relander
Head of Online Performance
Sanoma Media Netherlands & Finland
Katrin
Sauerwein
Senior Product Analyst
EyeEm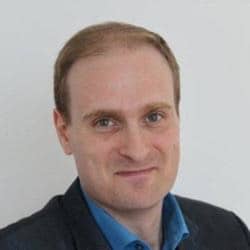 Jean-Christophe
Serralta
Senior Web Analytics Manager
Dell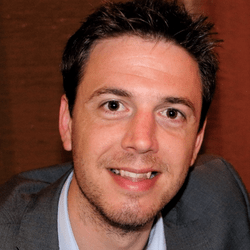 Benjamin
Stephens
Web Analytics Manager
ASOS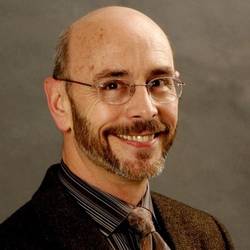 Jim
Sterne
President
Digital Analytics Association
Craig
Sullivan
CEO
Optimal Visit
Martijn
van Vreeden
Senior Digital Analyst
Pon Automotive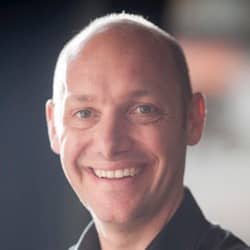 Rufus
Weston
Head of Insight & Analytics
HarperCollins Publishing
"The DA Hub nourishes a unique ambiance of sharing and collaboration. It is one of the very few analytics conference that manages to get 120 delegates and make them feel as part of one team with one common goal – making digital analytics better and helping each other do better."
"Simply the best conference I've ever attended! You aren't listening to canned presentations – you're talking to peers about real problems and real solutions. It's a totally different experience."
"If you're serious about growing your digital analytics capability then the DA Hub is a must attend event, period."
"The conference really was a great few days. Not only were the discussions super compelling but I made some great connections as well."
"I continue to attend this conference, which is by far the best of its kind. I am very excited to share and learn again this year"
What to expect:
50+ discussion groups to pick from; moderated by expert practitioners.
Each attendee participates in six 90-minute discussion groups over two days.
All social events and meals are included to create a collegial environment and maximise conversation opportunities.
Topics include agile analytics, advanced tag management, analytics management & methodology, testing & conversion optimisation, data integration, personalisation, big data, attribution, data democratisation, real-time analytics, mobile & social media measurement and more.
Great conference facilities and accommodation.
---
"We established the DA Hub having identified a need in the market – an event, environment and settings for senior practitioners to come together, share experiences and learn without the commercial distractions which are part and parcel of most trade events."
Conference Founders
Michael Feiner
Director
AEP Convert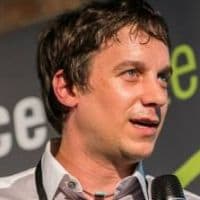 Matthias Bettag
Digital Analytics Consultant
---
Highlights of Digital Analytics Hub 2014
Keynote – Amelia Showalter, Director of Digital Analytics, Obama 2012 Campaign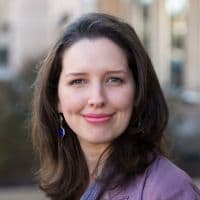 Amelia Showalter, Director of Digital Analytics, Obama 2012 Campaign, gave the DA Hub 2014 keynote. Amelia led the digital analytics team that designed and implemented hundreds of experiments to improve the performance of the Obama campaign's digital outreach.
Amelia took us through the key lessons of the campaign including:
Going beyond A/B testing – methods, strategy and experimentation
Setting up the right team – creating the optimal mix for success
From political campaigning to business benefit – how can you benefit from similar success
The keynote was received very well. Over 60% of delegates found the ideas and concepts presented to be highly relevant to their circumstances. This is pretty remarkable when one considers the context – political campaigning compared to the more traditional business background of nearly all the DA Hub delegates.
---