Digital Analytics Hub – the digital analytics conversation conference
The Digital Analytics Hub continues the successful format* of a purely discussion-based conference: top international digital analytics experts lead group discussions of between 10-16 practitioners – including you! 9 Sessions run in parallel, three times a day. Select your personal agenda from more than 50 discussions over two days and explore challenges and solutions with top notch digital analysts from across Europe and the USA. Participate in the pre-conference workshops for in-depth knowledge on particular techniques.
The DA HUB will take place on June 2-4, 2014, in Berlin, Germany, at the Hotel Intercontinental.
---
Keynote – Amelia Showalter, Director of Digital Analytics, Obama 2012 Campaign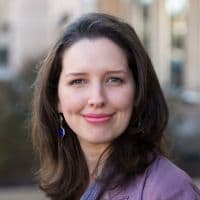 We are excited to announce Amelia Showalter, Director of Digital Analytics, Obama 2012 Campaign, as the DA Hub keynote speaker. Amelia led the digital analytics team that designed and implemented hundreds of experiments to improve the performance of the Obama campaign's digital outreach.
Amelia will take us through the key lessons of the campaign including:
Going beyond A/B testing – methods, strategy and experimentation
Setting up the right team – creating the optimal mix for success
From political campaigning to business benefit – how can you benefit from similar success
Join us in Berlin to hear about the most advanced digital optimisation programme to date that won the American presidential elections.
---
Discussion Leaders

Gary
Angel
Partner
EY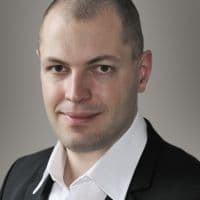 Ole
Bahlmann
VP of Insight
EyeEm
Tom
Betts
VP Customer Analytics & Research
Financial Times
Xavier
Colomes
Senior Web Analyst
Intuit UK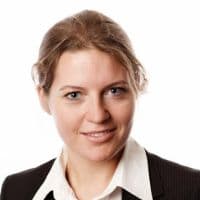 Anna
Denejnaja
Head of Data Analysis
Hermes NexTec
Benoît
Deutsch
EMEA Web Analytics & Testing Specialist
Salesforce.com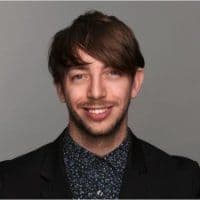 Alex
Emberey
Head Digital Marketing & Site Performance
Shopstyle & POPSUGAR EU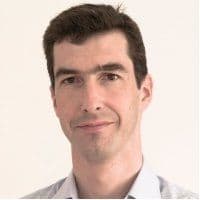 Hugh
Gage
Director
Engage Digital
Toby
Goldblatt
Director of Digital & Strategy
CACI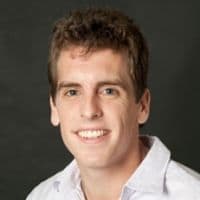 Kyle
Keller
Analytics Editor
Vox.com
David
Leese
Global Optimisation Manager
Dell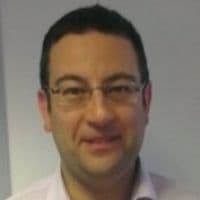 Barry
Mann
Group Head of Web Analytics
Tesco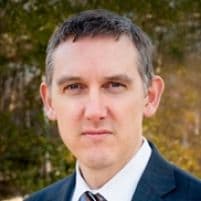 David
McBride
Senior Director of Omnichannel Analytics
American Eagle Outfitters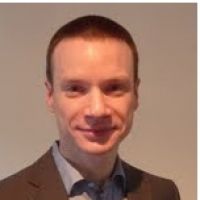 Ross
McDonnell
Commercial Insights Manager
Three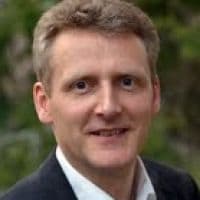 Holger
Offermann
Manager Digital Marketing & Online Services
Tata Consultancy Services
Alexandra
Paun
Game Analyst
Wooga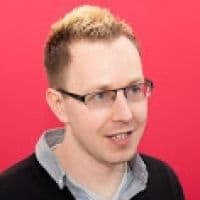 Phil
Pearce
Digital Analytics, SEO & PPC Consultant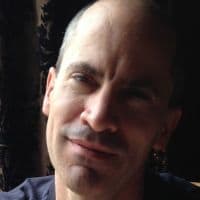 Richard
Phillips
Head of Online Analytics
Virgin Media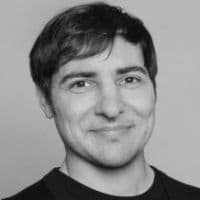 Tim-Fabien
Pohlmann
Senior Web Analyst
sprd.net (Spreadshirt)
Piotr
Poznanski
Traffic & Product Development Manager
Eniro
Teemu
Relander
Head of Online Performance Unit
Sanoma Media Finland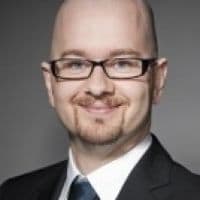 Christian
Schlieker
Sr Manager Int. Business Intelligence
eBay
Craig
Sullivan
Optimiser of Everything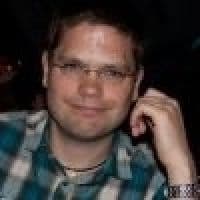 David
Williams 
Head of Customer Intelligence
ASOS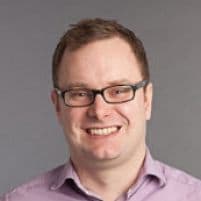 Adam
Wilson
Senior Manager SEM
TripAdvisor
Antje
Wolter
Business Intelligence Manager
ProsiebenSat1 Digital (PSD)
---
Networking Evening on the River Spree
Following the first full day of conference we will be whisking you to the exclusive Bootshaus (boat house) on the River Spree. Located on an island there is simply no better place in Berlin to continue all the great conversations from day one into the evening with a bottle of beer and some quality barbecue in the open riverside air.
*Pioneered by Semphonic's XChange Europe, that was produced by Semphonic, AEP Convert and Rising Media in 2012 and 2013.